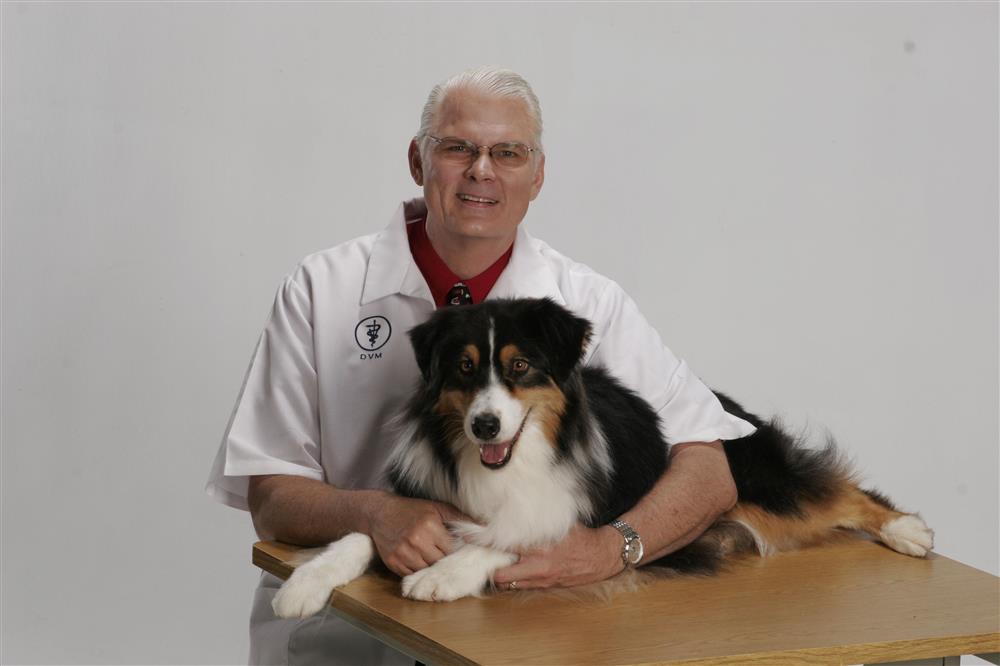 Teleconsults, Pet Happiness Analysis, Basic and Custom Plans
Always start with the Pet Happiness Parenting Basics Plan.
If desired or needed, learn more about your pet with a thorough Analysis in a Teleconsult with Dr. Tripp. Choose a Custom Plan with an additonal consult included. A video of pets at home adds value to the Analysis and Custom Plan. Custom Plans include Dr. Tripp's review of the last 12 months of a pet's medical record and any new exams or labwork during the plan. Dr. Tripp coordinates any needed prescriptions with the local veterinarian.
With a Custom Plan, video follow-up consults with Dr. Tripp and a Pet Coach are optional to give your pet the greatest happiness faster. 
A Pet Coach to answer specific pet questions and assist in pet and person learning is optional with with any Basics Plan.