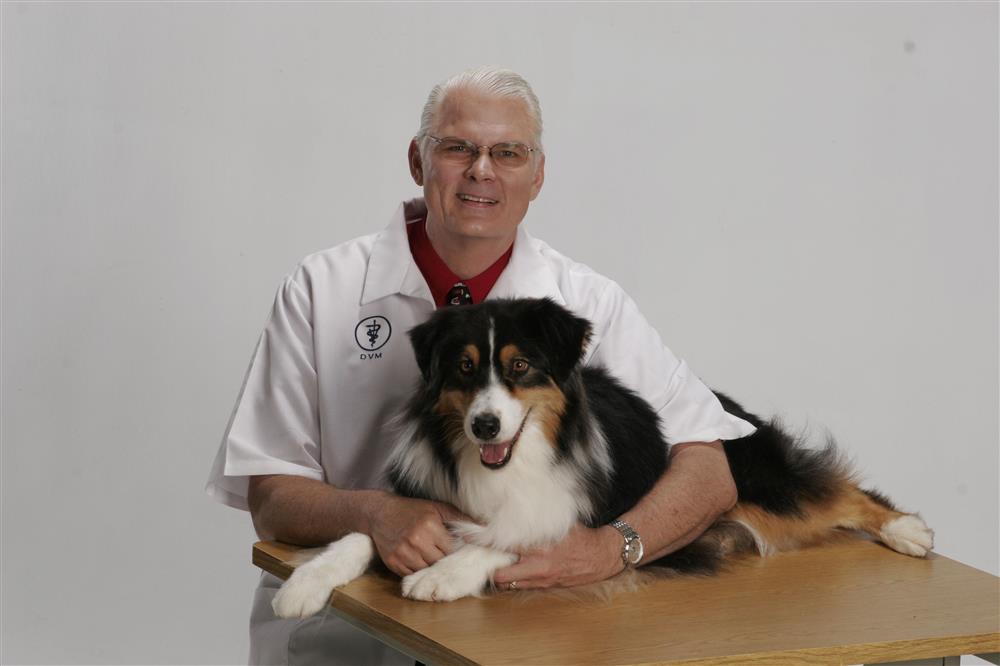 Hello!
Happy to eMeet you! I am happy you found us!
As a Veterinary Behavior TeleConsultant, I accept all pet behavior cases. My special interests are early puppy development, pet separation distress and emotional causes of excessive scratching and licking (psychodermatology).
As The Pet Happiness Network founder, Rolan Tripp, DVM, CABC, a graduate of UC Davis, brings decades of education and experiece directly to your home and pet family. If you live with dogs or cats and want to understand them better, enjoy them more, and make sure they are living happy lives, you are in the right place! Learn how your pet's personality is unique from all others. Although pet training is important, pet parent education is essential. 
Happy pets are the best companions. Happy pet! Happy life!
All Pet Happiness Services. If at any time you need help, go here!
Learn more at BehaviorVet.Net. 
FOR GREATER PORTLAND, OREGON, HANNAH THE PET SOCIETY INCLUDES DR. TRIPP'S PET HAPPINESS BEHAVIOR SERVICES IN THE MEDICAL MEMBERSHIP.