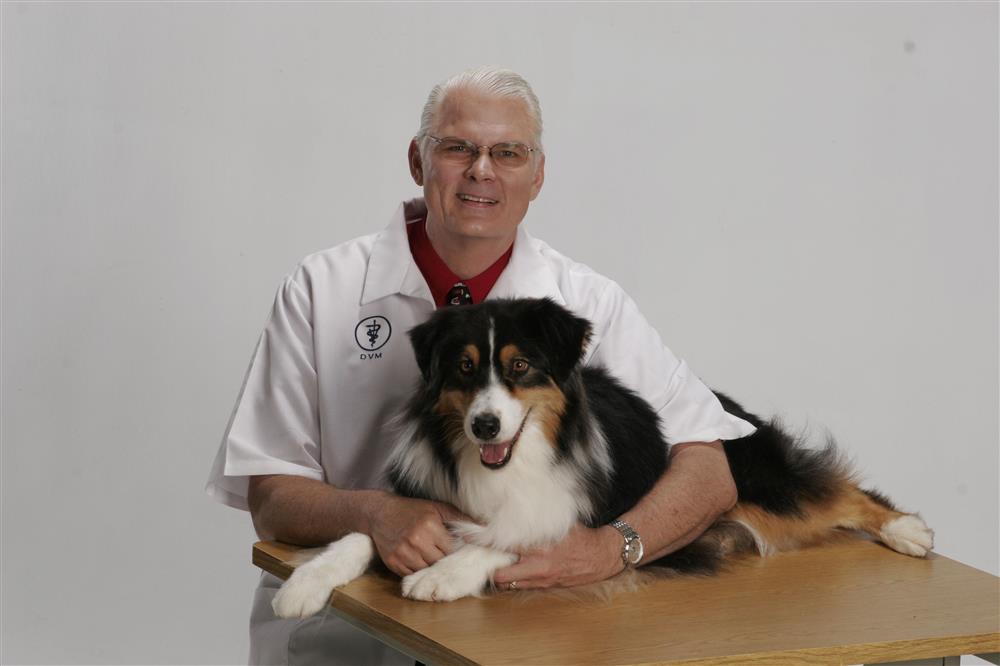 Hello!
Happy to eMeet you! I am happy you found us! 
A Pet Happiness Diagnostic Survey identifies the pet stress seen in behaviors and medical conditions such as gastritis, cystitis, colitis, and atopic dermatitis. The Analysis Teleconsult uncovers the sources of pet stress.
The Analysis includes a review of the pet's labwork, a report to the local veterinarian with a consult if requested, and recommended labwork or medications. 
As founder of the Pet Happiness Network I pull together decades of education and experience to help you lower pet stress and increase pet happiness, good health and good behavior.  
Happy pets are the best companions. Happy pet! Happy life!